Colors surround us every day. Each of us has our favorite color, or at least its shade, which we prefer, for example, on clothes or flat equipment. The new Cream & Gold collection combines elegance with purity and simplicity.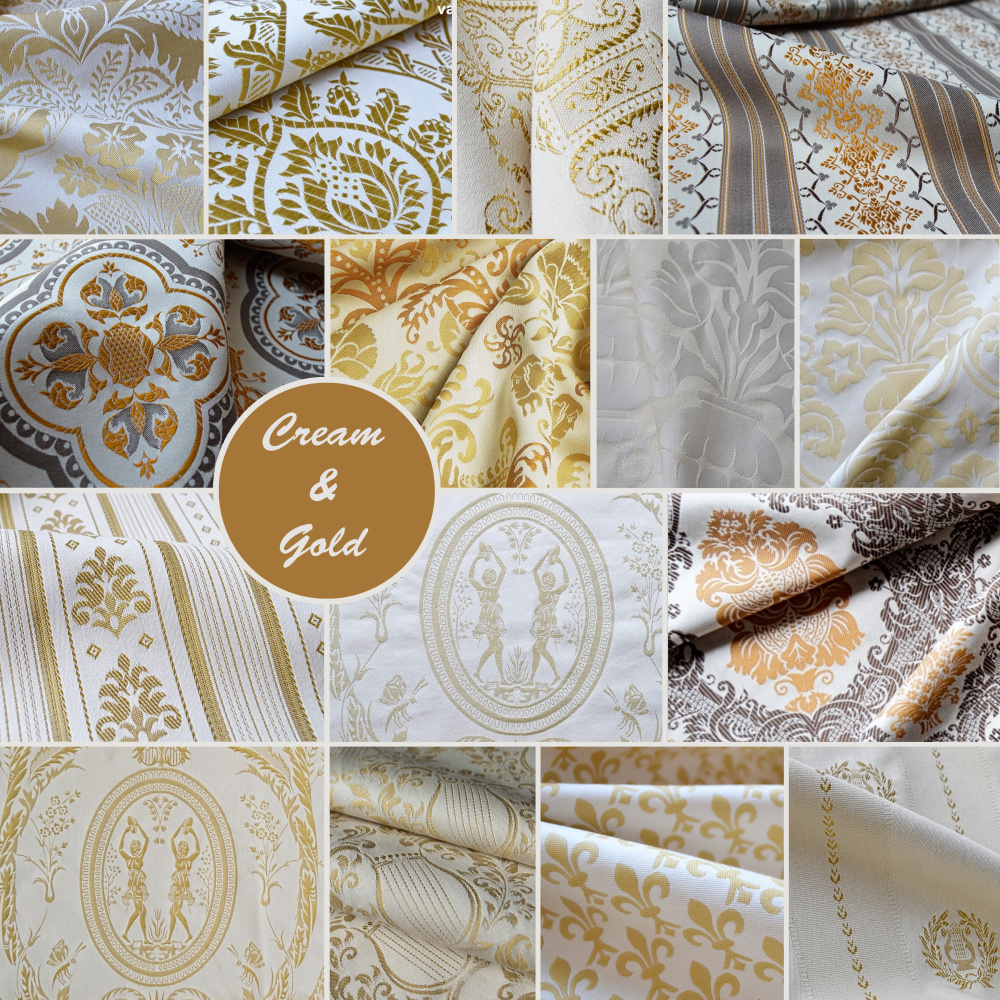 Magic of the cream shade
Cream, vanilla or latte, even in this way you could describe shades that are not pure white, but are so light that they give a similar impression. In the case of the Cream & Gold collection, it is Cream that creates a not very strong impression, but add gold color and the simple, clean color becomes a design color - Cream & Gold collection
Timeless gold color
Gold falls into the category of warm colors. It makes everything valuable, precious and desirable. Many people consider gold to be the color of idealism, happiness, timelessness and wealth. It is very elegant and in combination with cream it forms a timeless combination.
Cream&Gold in fashion
If you want to be original, elegant and at the same time not completely colorful, Cream & Gold is a great choice. It is suitable for dresses, scarves, blouses, but also hats and handbags.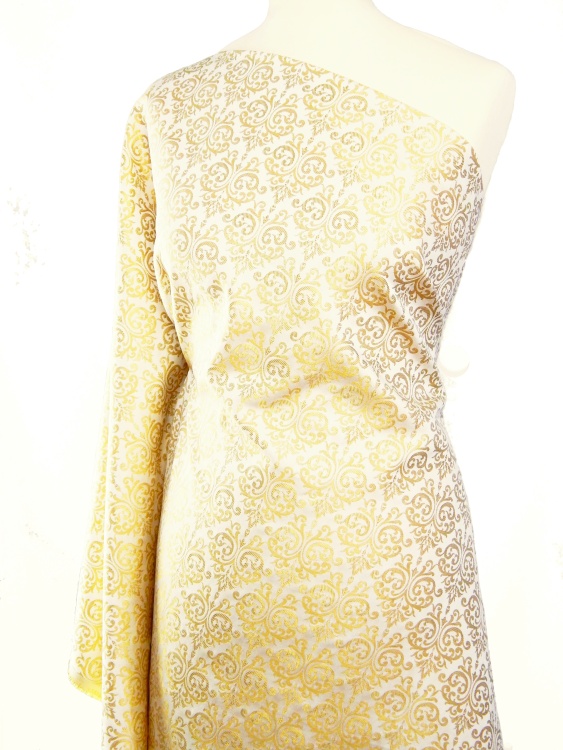 Interior in Cream & Gold colors
Do you feel that your interior is too dull? The Cream & Gold collection is also great for revitalizing your home. We can use the colors to fine-tune the room with stylish curtains, pillowcases or chair covers. Dining products such as a tablecloth, napkin or cutlery pocket will perfectly complement the festive table.